---
👋 Welcome to HereNOW Help: a family of effective digital solutions for the treatment of substance use disorder (SUD). We've created a bunch of user guides to teach you about using our apps, but here is a quick summary of the basics to get you started. Since our apps are all connected and contain lots of features, they might seem intimidating at first – but once you get set up, you can pretty much use it however you want. So let's get started!


---
1. Gather your requirements
To sign up, first make sure you meet the below app requirements:
2. Sign up
To begin the process, tap on "Sign Up" and enter your Phone Number and the Access Code you received from your Care Provider: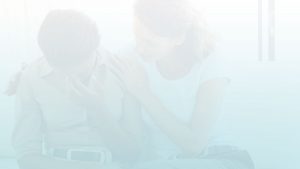 If you see your Care Provider's logo appear on the next screen, that means your Access Code was accepted. Now you can complete the remaining sign up screens to set up your profile.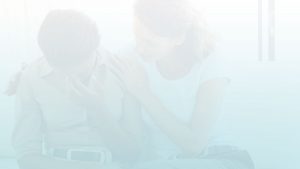 Required: First Name, Email, Password, Recovery Date, Clean Date
Optional: Last Name, Profile Picture
3. Set up your profile
You might want to add a profile picture, so that you can connect with other Members and your Care Provider over meetings for a personal touch!
Once your profile is set up, you will arrive at your Dashboard. it might look a bit empty to start, but don't worry – once you've spent some time in the app setting up your Goals, creating Meetings, and completing Surveys, it's going to feel a lot more useful.
---