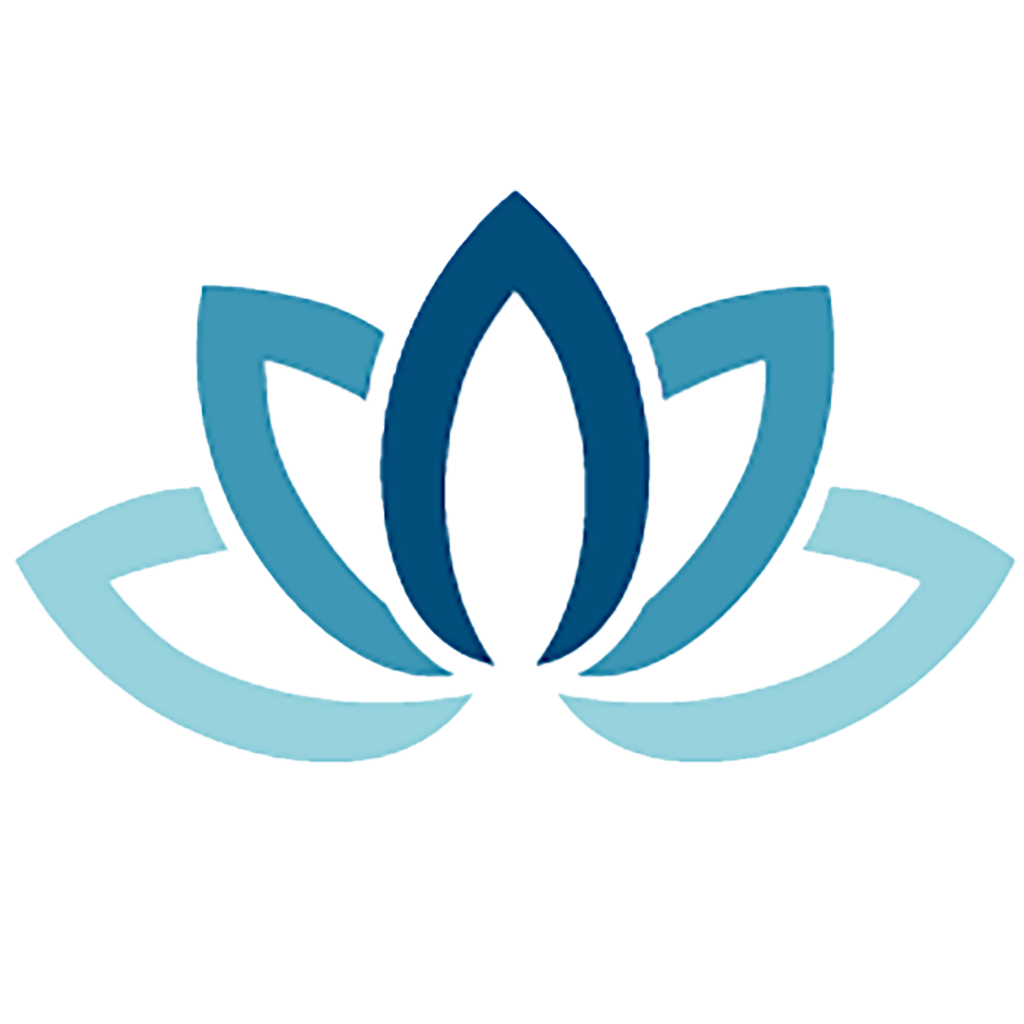 Local & State Government
Helping communities (City, County, State, etc) support the mental health and addiction recovery of its residents.
CONNECT
Connecting residents with health providers and community agencies via virtual talk, text, video and in-person.
SELF-HELP
Tools to self-manage your mental health and/or addiction recovery via goals, surveys, set high-risk areas, etc.
CREATE JOBS
Our PeerNOW Academy certifies Peer Support Recovery Specialists and provides them well paying jobs.
Find Providers
View profiles & proximity
Meet Virtually – Text, talk or video
Leave ratings & reviews
Journal
Set high-risk areas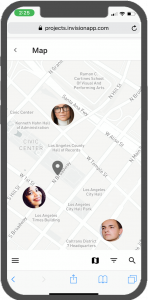 Track Progress
Set goals
Track progress
Answer surveys
Journal
Set high-risk areas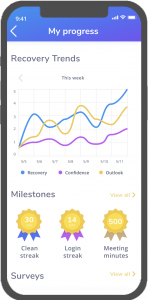 TeleHealth Tools
Manage your calendar
Meet Virtually (Text, talk or video)
Create and send surveys
Get alerts for high-risk clients
Get data for reimbursement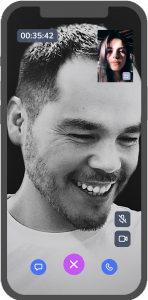 Peer Certification
Enter our PeerNOW Academy
Work as much as you want
Get paid $15 – $20 an hr.
Accept Appointments
Enjoy meaningful work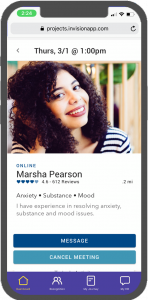 User Data
Analyze and export all user data for reporting, reimbursement and integrations with other platforms (i.e. SalesForce, ERM's, etc.).
Surveys
Measure user satisfaction, mental health status and recovery progress via customized surveys that can be scheduled, automated and sent on-demand in-app.
Calendars
Tools for healthcare providers to manage appointments; Recovery centers to manage clients calendars and group meetings; and Coordinators to manage community events.
Integrations
Fully integrate with your EMR or data platform so all of your data is connected.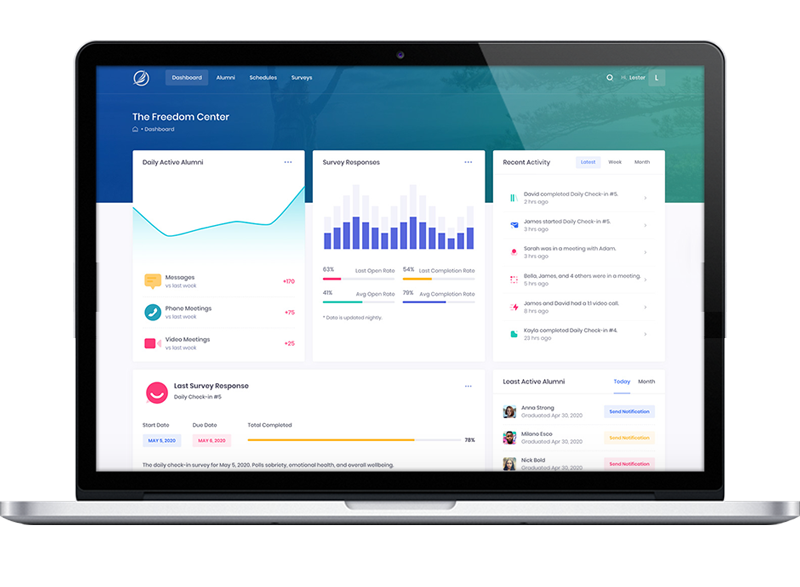 SCHEDULE DEMO
Want to learn more? Schedule a demo today!