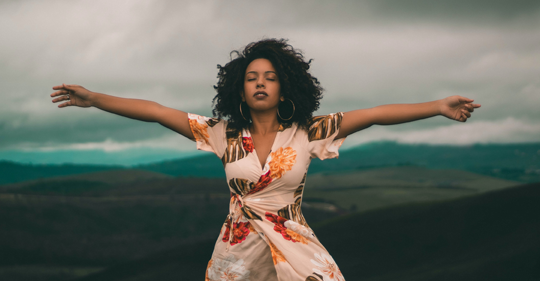 You should fix what bothers you and be strong. Many are drilled on this lesson beginning at an early age. It is taught by the culture at large, parents, teachers, coaches. As a result of this conditioning, you may sacrifice your feelings and instead strive to talk yourself out of what you feel, ruminating and problem-solving to such an extent that you entirely lose sight of the original feeling that generated all of the thinking.
Feelings aren't always as they appear and are easily disguised as thoughts. Until we get under the thoughts and into the root emotion, obsessing will go on and on. Once you know what you feel, you can metabolize it, move on, make a change, and communicate. However, until you reach that point, you'll stay stuck in the overthinking trap.
Thinking and problem-solving help us in the short term avoid the pain of difficult emotions and feelings of vulnerability and helplessness. In the long term though, systematically avoiding your feelings leads to a life unlived, where you find yourself in situations, relationships, and even with an identity that doesn't actually reflect your deeper sense of self.
Here are four consequences of not trusting your deeper emotions:
https://www.psychologytoday.com/us/blog/having-sex-wanting-intimacy/202301/the-consequences-of-not-trusting-your-feelings