Written by Paige Haeffele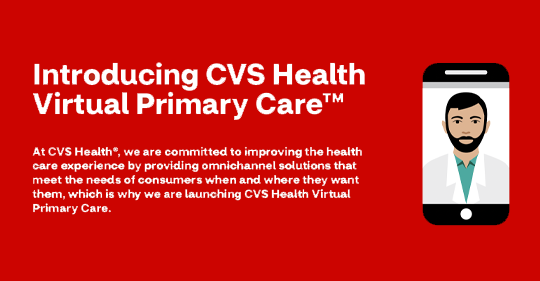 CVS Health launched new virtual care options offering primary care and mental health services to Aetna members.
The program can be used for scheduling appointments and 24/7 access to treatment for common illnesses and infections, according to a Jan. 23 news release from CVS. The service also can connect members to clinicians, including licensed therapists and psychiatrists, for mental health support seven days a week.